A Simple, Elegant, and Portable Solution for Anyone Using Web Video
A Simple, Elegant, and Portable Solution for Anyone Using Web Video
A Simple, Elegant, and Portable Solution for Anyone Using Web Video
JANUARY SHIPPING: WE ARE AWAITING INVENTORY, AND WILL RESUME SHIPPING ON JANUARY 24TH - WE WILL FULFILL FROM OLDEST TO NEWEST AND EXPECT TO BE BACK TO NORMAL SHIPPING WITHIN 24 HOURS OF ORDERING BY THE END OF THE MONTH.
Welcome
National Speakers Association Members and Attendees of INFLUENCE 2021!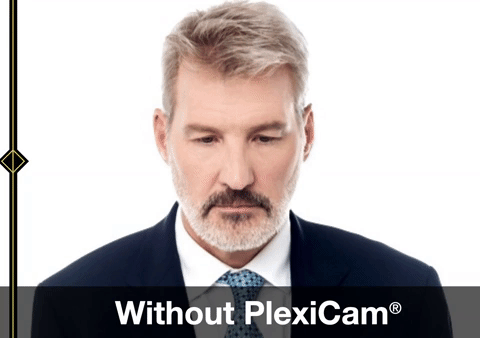 Looking for Better Eye Contact While Presenting?
Take Advantage of Limited Time Offer of 10% off Your Order Through the end of July 2021.
(Use Coupon NSA21)



*AND* the first ten NSA members to become clients can also Book a 30 Minute Video Consultation (Retail value $199) with Co-Founder Dan Keldsen to learn the tips and tricks of presenting like a virtual pro.